TruHealth360
Welcome to TruHealth 360, a Functional Medicine practice in Greenville, SC. You likely have never heard of the practice of "functional medicine", but it is the future of conventional medicine-and it's available now. Our practitioners view the body as one integrated system, not a collection of independent organs divided up by different "specialists". We strive to fully understand our patients, both past and present. We spend time decoding your unique history and analyzing the interactions among genetic, environmental, and lifestyle factors that influence your long-term health and complex, chronic disease processes. We seek to diagnose and resolve the root causes of your disease processes, not just your symptoms, thereby helping you heal naturally and permanently.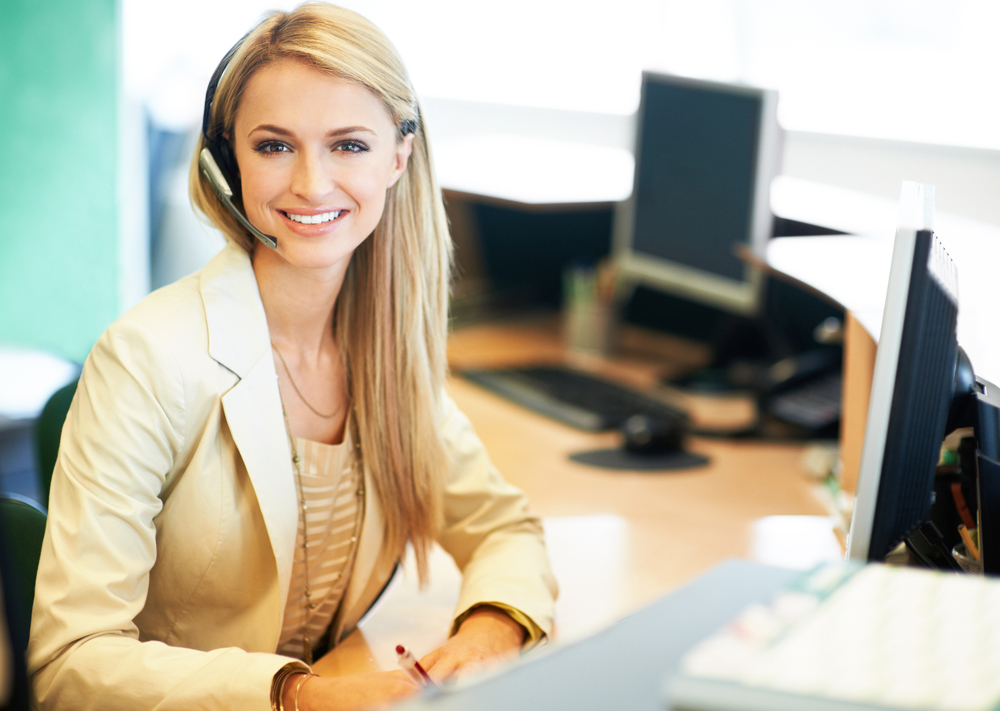 Functional Medicine Greenville SC
OFFICE HOURS
Monday
9:00am - 5:00pm
---
Tuesday
9:00am - 5:00pm
---
Wednesday
9:00am - 5:00pm
---
Thursday
9:00am - 5:00pm
---
Friday
9:00am - 1:00pm
---
Saturday
Closed
TruHealth360
429 Roper Mountain Road #150
Greenville, SC, 29615
(864) 203-2300
CHRONIC HEALTH ISSUES WITH NO REAL SOLUTIONS?
The truth today is that the majority of patients who suffer from chronic health issues can be helped. The difficulty is finding a provider that you can turn to for help and a clinic that has multiple options available to fit the many different problems that exist. We strive to detect and correct the root cause of your chronic health issues allowing you to heal while adding life to your years.
We offer solutions for conditions such as: chronic fatigue sydrome, fibromyalgia, type 2 diabetes, Hashimoto's and other auto-immune diseases, brain fog, leaky gut syndrome, IBS, Crohn's disease, food sensitivities, and a host of others.
---
Why Our Approach is Different
At TruHealth360 we offer an array of services not found in most healthcare settings. Our ability to offer the best in medical and alternative treatments in one location means that our patients have more options. Our team will work with you to develop a treatment plan that makes sense for you.
Make today be the day that you change your life and your health. Schedule a free consultation today with our team so that we can get a better understanding of your needs. We will work with you one on one to help you overcome the chronic health issues you are experiencing.
Are you tired of feeling the way you're feeling? At TruHealth360 our team is ready to meet with you to discuss your needs. We will help to design a program that is right for you. We look forward to meeting you.